Occasions Hallmark
Rudolph the Red-Nosed Reindeer® Slippery Skating 2020 Ornament With Light - Occasions Hallmark Gifts and More
From Occasions Hallmark Gifts and More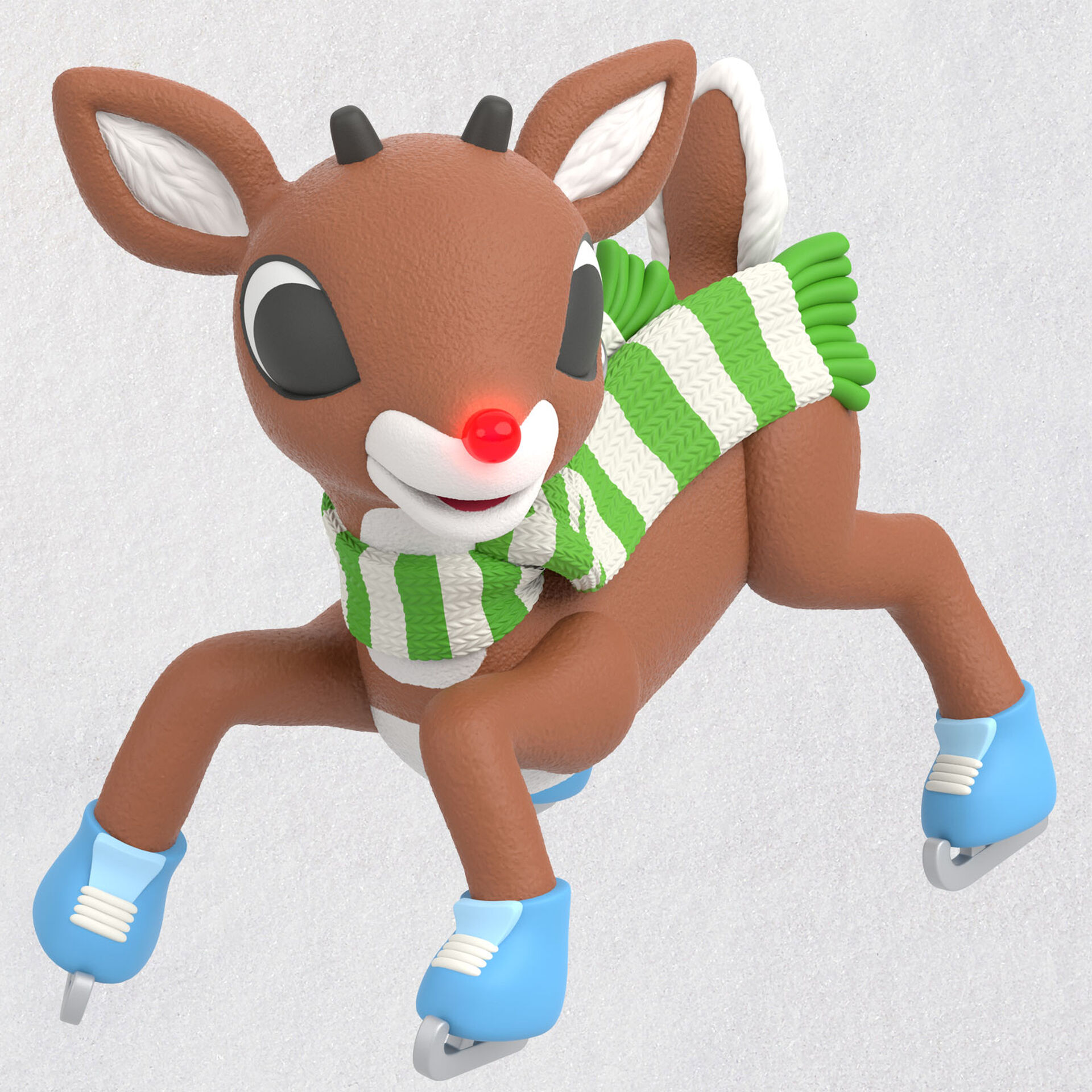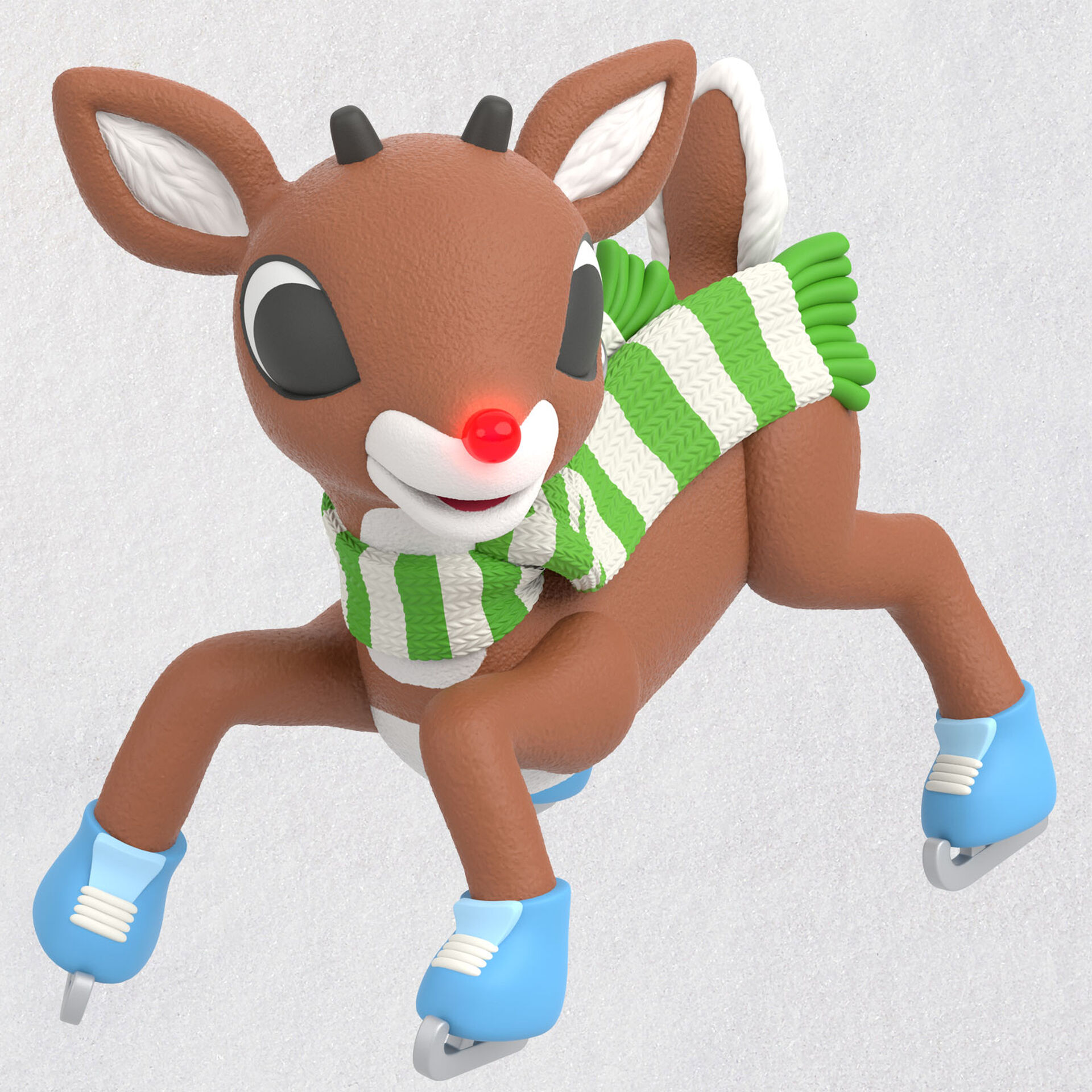 Occasions Hallmark
Rudolph the Red-Nosed Reindeer® Slippery Skating 2020 Ornament With Light - Occasions Hallmark Gifts and More
From Occasions Hallmark Gifts and More
2020 Hallmark Keepsake Rudolph The Red-Nosed Reindeer Slippery Skating Ornament Celebrate the holidays and wintertime fun with this cute Christmas tree ornament inspired by the classic TV special "Rudolph the Red-Nosed Reindeer." Dressed in a cozy red scarf, Rudolph is ready to try his wobbly legs at ice skating. Press the button to make his nose light up (battery-operated). Magic Light Christmas tree ornament.
Magic Light Christmas tree ornament. Press the button on the ornament to see Rudolph's nose illuminate. Requires three (3) LR41 batteries, included.
Artist crafted by Nello Williams, this Keepsake Ornament comes pre-packaged in a box for easy gift giving, preservation and storage. Dated 2020 in copyright.
Plastic Christmas tree ornament is lead-free and measures 2.45″ W x 2.19″ H x 2.71″ D.